Five wine tastings per year
For members, or by invitation only.
On the last Thursday – of every second month – January, March, May, July, and September we have a wine tasting and food pairing event. We invite Ontario agents who have international wines, many of which are not available at the LCBO, as well as local wineries to introduce us to and showcase their wines. We start with a sparkling wine followed by a flight of white wines, then a flight of red wines. Each wine is paired with food that reflects the country of origin, flavour profile of the wine and/or a contrasting, often surprising aspect of the wine.
Each evening is unique, informative and provides an opportunity to taste wines and of course order them directly from the agent and/or winery. All 5 tastings are included in the annual membership fee. You must register for each tasting to reserve your spot.
Sep 28 – Dandurand
Nov 30 – Christmas Dinner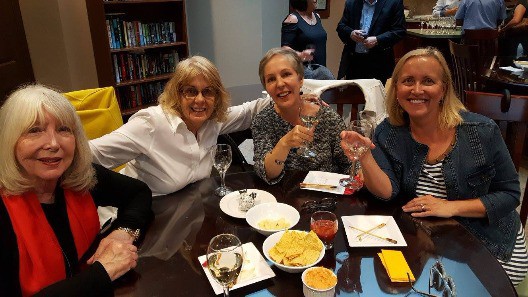 Barbecues
Each year we have a summer BBQ at different locations throughout the city. Members have typically offered their beautiful homes, whether they be on the waterfront, a rooftop of a downtown condo or a large beautifully landscaped backyard. Our members are generous, the food plentiful, and wine, beer and cider tickets are included. It's an opportunity to talk to fellow members in a more informal outdoor setting but with the same high standard of food and wine provided.
2023 BBQ – August 20 – in our Somm's backyard
Past Events
For each of our past events, we have included:
Special tastings & events
In addition to the regular monthly tasting, we periodically have special tastings of wine or spirits, theme evenings, promotional events and winemakers' dinners. We also receive invitations from our partners to industry events and special events. Many of these tastings and events have very limited seating. Check our website on a regular basis for upcoming special events and checkout our Facebook page – Burlington Wine Club – for the most up to date information.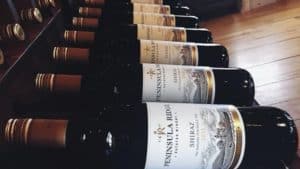 Members-only master class
Many years, we have our members-only master class. We've had a sparkling wine class and a Port wine class that included samples of white, ruby, tawny LBV and vintage ports. Members learned about the different styles of port wine including taste profiles, production methods and grapes. Last year we explored Wine and Cheese pairings.
Included were a variety of foods that showed the robustness of sparkling wine with food, and the following year, recipes developed by Canadian Chefs specifically for Taylor Fladgate's ports.
Christmas Dinner
Every year in November we have a members-only Gala Christmas Party catered by Chef Maggie of Indulgent Chef. We have celebrated European foods and wines, In 2018 it was Christmas Down Under with traditional Aussie foods and wines. In 2019, we celebrated in South American tradition. In 2020, we celebrated virtually, but still with an outstanding meal and your choice of selected wines.
Nov 30 – Christmas Dinner at a private home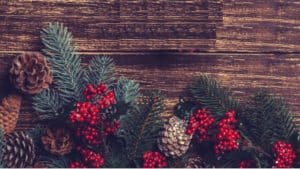 Wine wanderings
We can resume day trips to Ontario wineries and even club trips abroad. Stay tuned for the next trip.